Sports Gym Equipped with Top-class Training Machines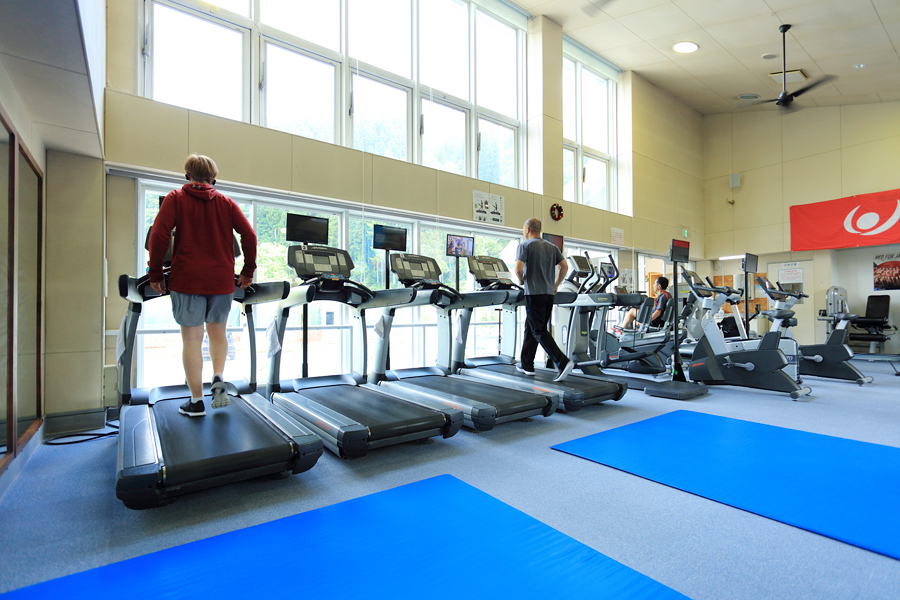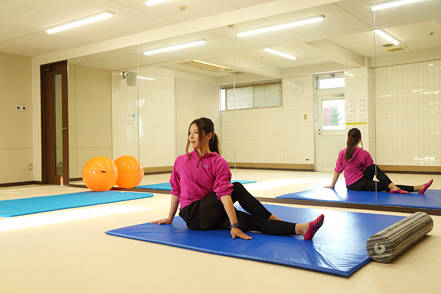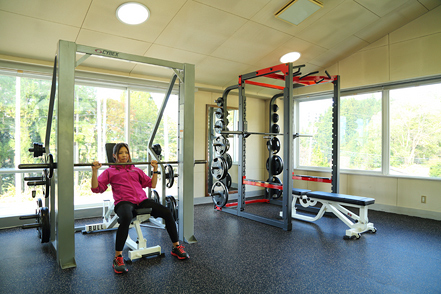 After renovation of center house in Hakuba Highland Hotel Ski Area which has been closed, "Hakuba Field Sports Gym" was open with top-class training machines in the world on July, 2016. In the main floor, cardio sport machines such as treadmills, cross & step machine, exercise bikes are equipped. Besides, Dual Adjustable Pulley which enables people to do over 100 kinds of work outs and Smith Machine give you very efficient training from beginners to experts.
There is a body composition monitor at the reception desk and it helps you to make the best training plan, checking your health. A spacious studio with mirrors is next to the main floor. It is a clean room suitable for stretching and exercise of core of body with balance balls. The classes of Yoga, stretching, Hip-hop dance, gymnastics and aerobics will be started from the 2017 Spring.
More and more outdoor field activities will start, for example, Walking, Running, Trail Running, Cycling in the summer and Skiing, Snowshoeing, Cross-country Skiing and Back Country Skiing.
おすすめポイント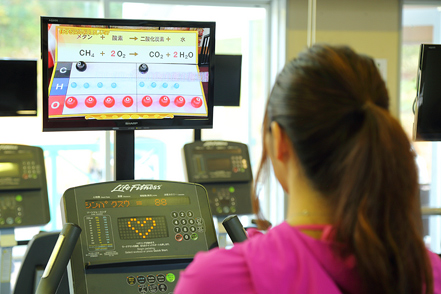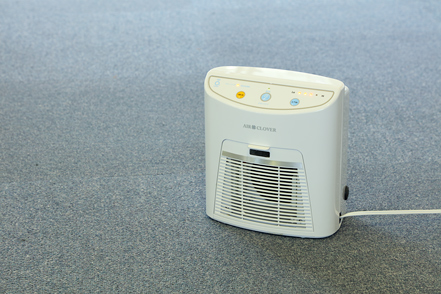 Each aerobic machine, such as running and biking, is equipped with a TV, so you can continue training for a long time without getting bored.
Introduced "AIR CLOVER", an ozone deodorizer that sterilizes and deodorizes viruses that have adhered to the air or training machines. Diligent disinfection with alcohol is also carried out.