The Pioneer of Auberge since 1981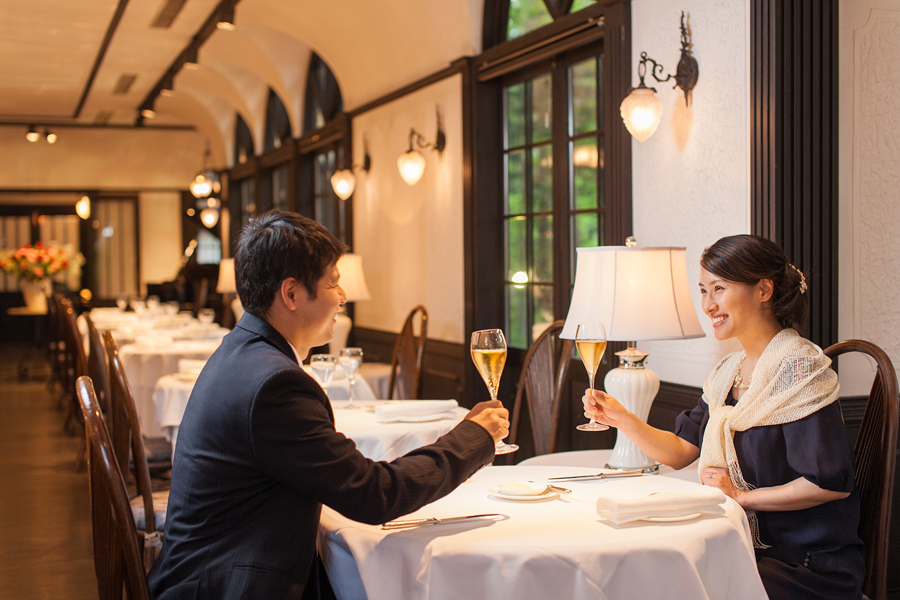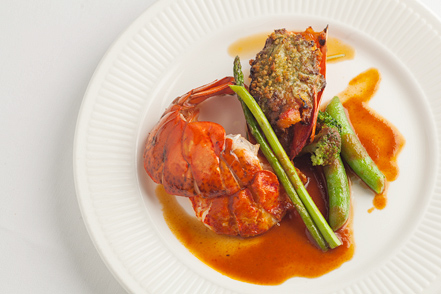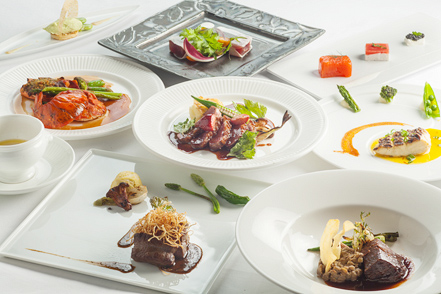 Träumerei, opened in 1981, is one of pioneers of authentic auberge in Japan. They import highly selected luxury ingredients from all over the world and serve genuine French cuisine. The delicious meals were spread by word of mouth and featured in the medias.
You can enjoy thousands of wines which were collected directly from distributors over the years by the general manager.
4 plates of hors d'oeuvre using the seasonal ingredients are the proof of fancy restaurant. Choose from two kinds of fish dishes includes fresh lobster. There are three types of meat dishes including high class Wagyu beef and enjoy 2 plates of seasonal desserts, a cup of coffee and small sweets in the last.
A Great Place to Stay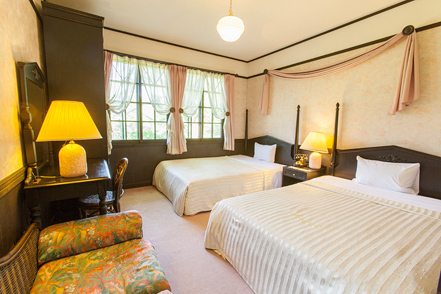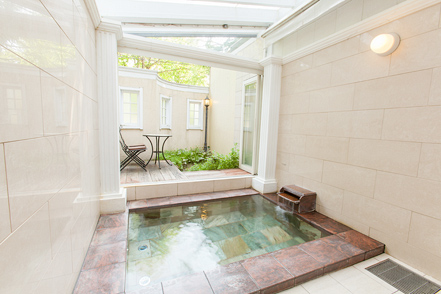 Accommodation is a support role of the meals but the guest rooms with full bathroom, and private open-air bath with Hakuba Katakuri Onsen are supporting to make the luxurious atmosphere.
Fresh Organic Ingredients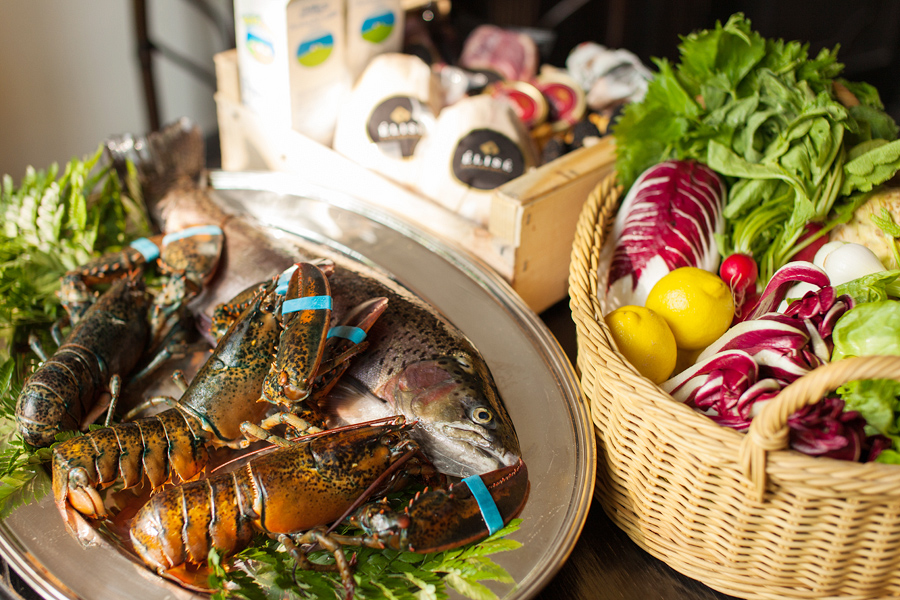 From meat, seafood to seasoning, all of them were carefully selected, and using fresh and safe ingredients.
Enjoy Croissant, Imported Directly from France in Room Service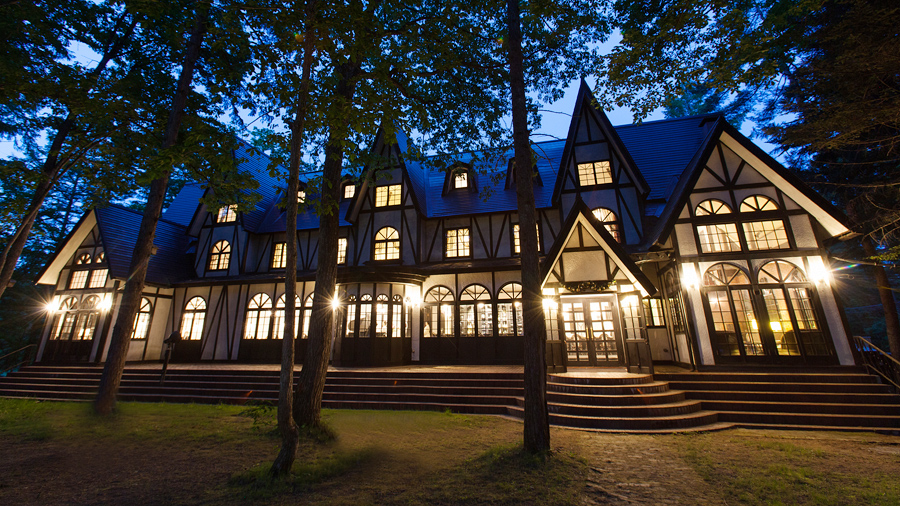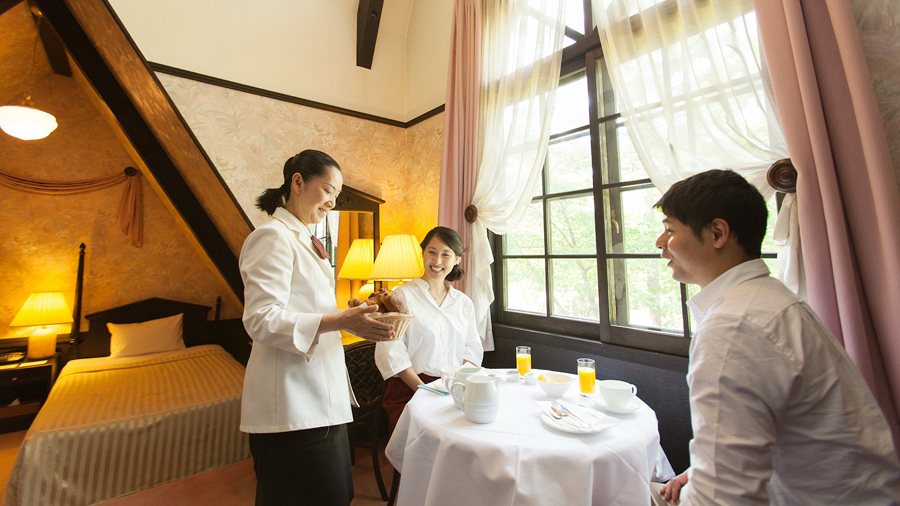 Breakfast is a hearty service from Träumerei. Fresh and hot crispy Croissant, Danish (imported directly from France) and Café au lait will be served to the room upon your request time (with fruits and fresh juice).
Website was renewed in 2016 and many attractive accommodation plans have been offered. Such as: grade up the meal to Shinshu Premium Beef, After Anniversary Plan, Maternity Plan, and Plan for over 50 years old. Also, there are early reservation discount for 30 days before the stay and the special plans for guests by guests.
[Report: May 28, 2018]